A Proven System for Quickly Learning How To Paint Amazing Oil Paintings Without Fear or Frustration
Start Your Artistic Journey Today!
Watch this short video to learn more!
Start painting your own, original art in oil!
THIS COURSE SIMPLIFIES THE COMPLEXITIES OF OIL PAINTING ALLEVIATING THE FEARS AND FRUSTRATIONS EXPERIENCED BY MANY BEGINNERS
Oil paintings have a wonderful luminous quality about them, they last longer than other types of paintings (centuries actually!) , fetch higher prices than other media and add a certain richness to any space in which they hang! And, from the artist's perspective, contrary to what many may think, it is the most forgiving and workable of any paint media. Perhaps these, among other reasons, are why so many artists want to paint in oil.
Make paintings of what you really want!
So many painting classes actually only teach a specific step-by-step approach to painting one specific subject - think about the paint-and-sip approach or the weekend class at the craft store where you are taught how to paint a sunflower or a silhouette. Perhaps you've done something like that and even enjoyed it, but after you were done you had no idea how to paint anything else. This course is designed to equip you with the skills and know-how to create your very own, original painting and to begin your artistic journey painting many more!
By the end of the course, you'll have painted your very own, original oil painting.
You'll be learning how to gather and compose your own reference and how to use a simple, repeatable process to execute a painting from start to finish. Your skills as an artist will likely need to continually improve, something that is true for every artist, but knowing how to plan and execute paintings and how to handle the medium will no longer be a problem.
What makes me qualified to teach you?
My name is Mike and I've been oil painting since I was a child and had the privilege to go to private lessons once a week for years. However, later in life I realized my teacher had taught me a lot of "rules" that were nobody's rules but her own. Not having the opportunity to pursue an institutional education, I took it upon myself to learn everything I could about art and oil painting in particular. I endeavored to expose myself to anything artists I admired would teach, from John Singer Sergeant to Edgar Payne, Bouguereau to Loomis, Terpening to Christensen to name a mere few. I took what I would learn and put it into practice on a daily basis and eventually boiled the essence of everything down to a simple, repeatable method that I began teaching to my own students. I took my color theory gained through my years in the graphics field and have developed a color mixing method that I will teach you. With it, you will be able to mix any color you will ever need. I personally have not found any color I can't mix with it. I use my method for each and every oil painting no matter the subject of genre and my students do the same with great confidence and success! Here's what a couple of my students have to say:
-"I used to get really frustrated trying to paint. I would run out of a color i mixed up and end up wasting a ton of paint and a ton of time trying to mix up the same color. I also painted all over the place a little here a little there and had a hard time pulling everything together and bringing the painting to a finished stage. Mike Callahan changed all that for me. His system is really straight forward and logical and I don't struggle any more!"  Dennis, Reno NV
-"Mike showed me how not to be afraid of oils. I started with water color because I thought it was easier but was I mistaken! I'd mess up on my watercolor and there was no fixing it." Terry, Reno NV
My Promise to You
I'm a full time oil painter and instructor. I'll be here for you every step of the way. If you have any questions about the course content or anything related to this topic, you can always post a question in the course or send me a direct message. 
What is this Beginning Oil Painting course all about?
In this beginning oil painting course, you'll learn how to use and care for the requisite materials and supplies, you'll learn how to gather and compose original reference for original paintings and how to create an original painting from start to finish.
This course will cover everything you need to know to get started as an oil painter, including:
What paint colors you'll need as well as tools, materials and supplies.
How to use them and how to care for your brushes
How to gather reference, photographically as well as from direct observation
Hot to compose your reference to make your painting interesting
How to prepare your canvas
How to start your painting
What order to paint and how to stay organized through the middle of the painting
Refining as you go
How to finish the painting and know you're done
Five Guided and Demonstrated Practice Projects
So much more!
Learn from someone who paints every day, who receives commissions on a regular basis and who has won national awards and recognition proving the approach works!
COURSE EXTRAS: You'll also receive a lesson on how to photograph your paintings for use on the web or in print!
By the end of this course, your confidence as an oil painter will soar! You'll have a thorough understanding of how to make an oil painting for fun or profit.
Go ahead and click the enroll button, and I'll see you in lesson 1!
All my best,
Mike
Enroll Now, Start Your Artistic Journey Today!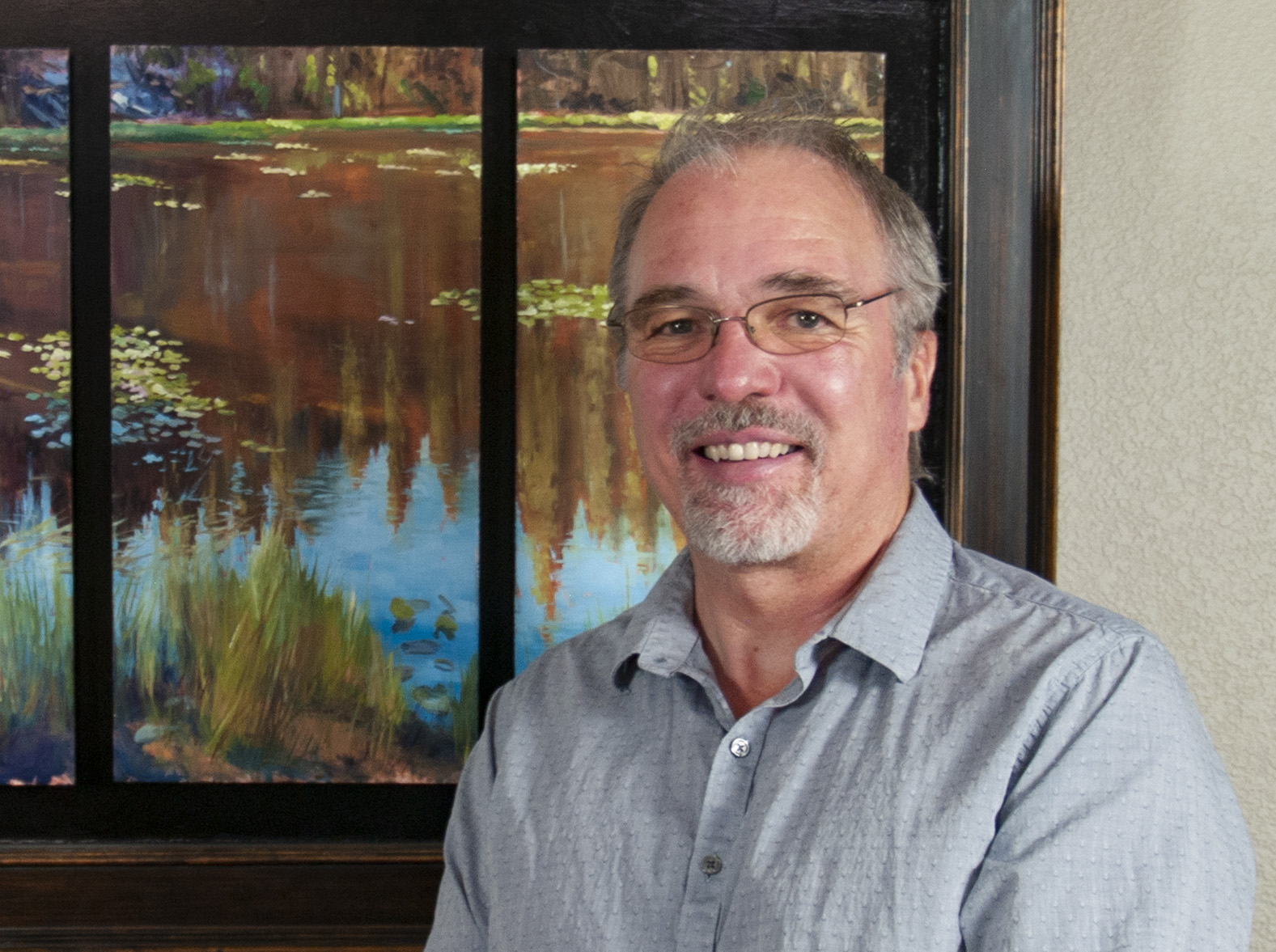 I have spent more than thirty years in art and art related industries. As an oil painter, I have won numerous awards regionally and nationally, including juried exhibitions at the Haggin Museum, the Oil Painters of America's National Juried Show of Traditional Oils, and the National Oil and Acrylic Painter's Best of America Juried Exhibition.
As an educator, I have worked professionally as a Graphics Trainer at International Game Technology responsible for the development and training of methods and procedures. I also founded the High Sierra Art Academy in 2012 teaching foundational methods of drawing and painting.
My experience and expertise are drawn from a systematic study of a wide variety of master artists both living and deceased and it is from that well of assimilated knowledge and self-directed education that I draw my teaching content.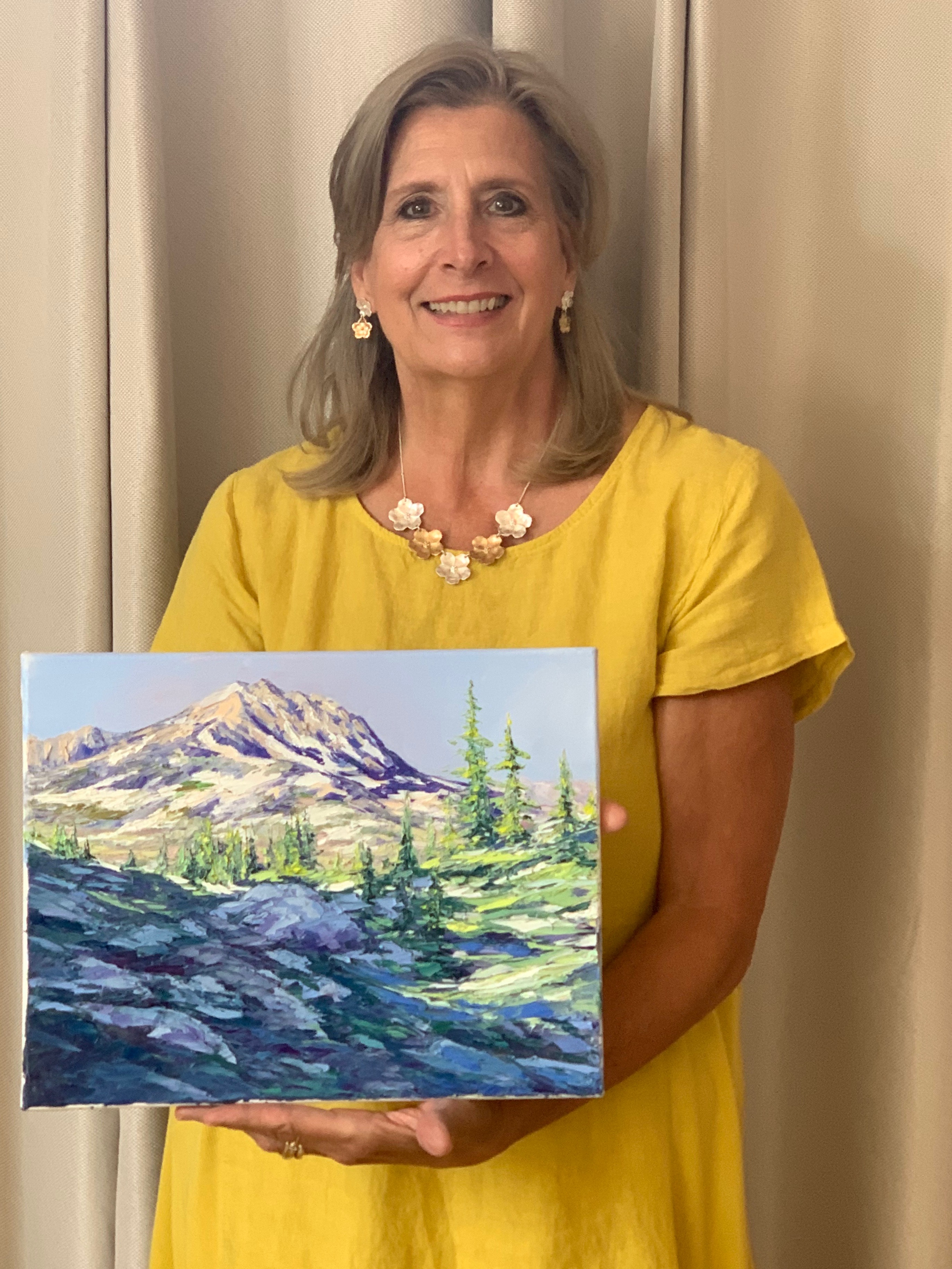 What I LOVE About Mike's Classes...
" He is a very clear and knowledgeable teacher who instructs with patience and explains not only how but why! It has been a very enjoyable experience!" - Janet S.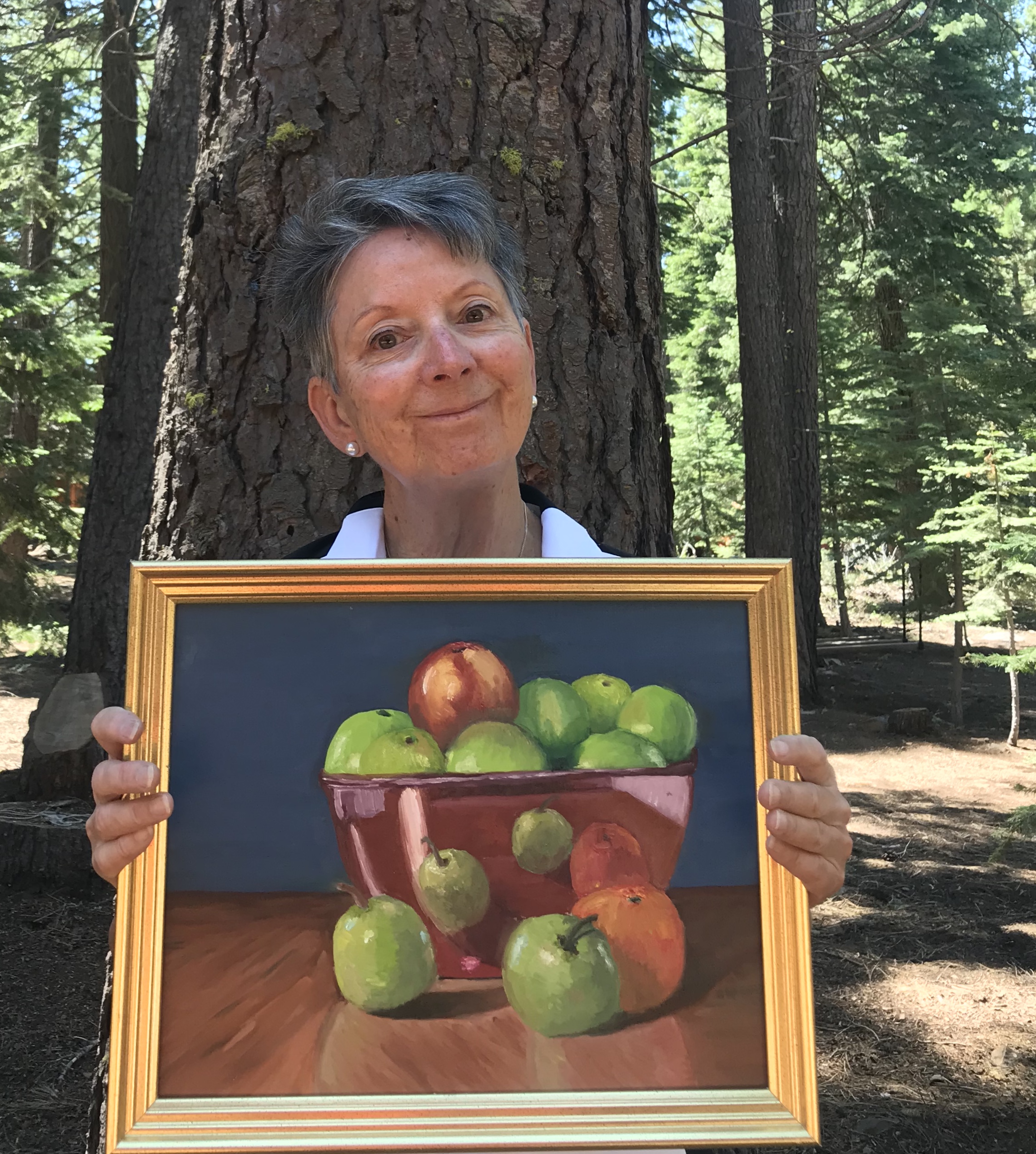 "Mike Callahan's classes have been a wonderful boon for me to learn the how and why of oil painting. I highly recommend them!"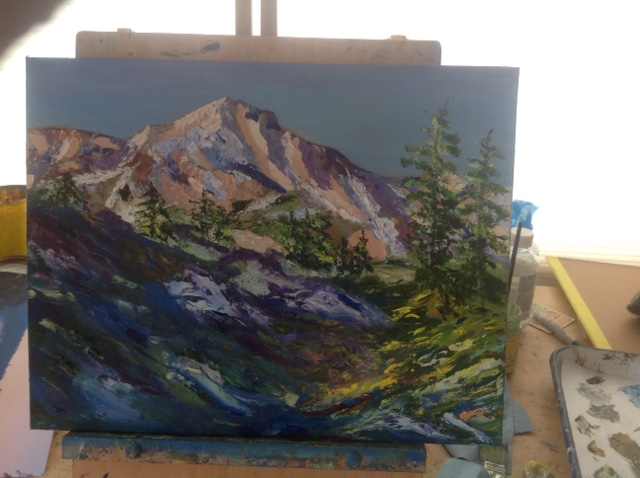 "Mike is such a professional in addition to being a fabulous instructor and great artist." - Patti C.