With Oil Painting Expert - Mike Callahan
Watch this short video to see if this is the course for you!
Start painting outdoors in oil!
THIS COURSE SIMPLIFIES THE COMPLEXITIES OF PLEIN AIR (OUDOOR) PAINTING AND PRESENTS THE BEGINNER WITH A SIMPLE, SYSTEMATIC APPROACH TO GETTING STARTED!
Painting outdoors in oil is a great and fun way to enjoy the great outdoors while doing something you love! But, getting started if you have never done it before can be intimidating! There is such a variety of gear to choose from, and once you get out there, where do you begin? Nature faces you full on and deciding which part of her to capture in paint can be overwhelming
I will lead you on a systematic journey of discovery. I will show you first how to outfit yourself, what to wear, common sense things to bring that are often overlooked. I'll show you the pros and cons of various types of equipment available to today's artist. I'll show you a simple color mixing system that will enable you to mix any color you could possibly ever need using just four tubes of paint which will lighten your load considerably when packing your equipment into the field, not to mention make your color mixing life dramatically simpler! I'll also show you a simple approach to breaking a composition in manageable bites. Couple that with my simple, two-value block-in approach and you will be able you to paint efficiently in the short time you have in constantly changing lighting situations! 
This course is designed to equip you with the skills and know-how to create your very own, original plein air paintings and to begin your artistic journey painting many more!
By the end of the course, you'll have all the skills you need to paint outdoors consistently and efficiently time and time again!
You'll be learning how to choose a location and even predict the future! You'll learn how to use a simple, repeatable process to execute a plein air painting from start to finish. Your skills as an artist will likely need to continually improve, something that is true for every artist, but knowing how to plan and execute plein air paintings and how to handle the medium will no longer be a problem.
What Makes Me Qualified to Teach this Course?
My name is Mike and I've been oil painting from a very young age. I painted en plein air long before I ever knew it was called "plein air". In my early 20's, a short institutional education provided me with the skills I needed to have a career in graphic art that spanned over 30 years. But yet, I found that I was still unable to paint in oils the way I wished I could! That's when I took it upon myself to learn everything I could about art and oil painting in particular. I endeavored to expose myself to anything artists I admired would teach, from John Singer Sergeant to Edgar Payne, Bouguereau to Loomis, Terpening to Christensen to name a mere few. I took what I would learn and put it into practice on a daily basis and eventually boiled the essence of everything down to a simple, repeatable method that I began teaching to my own students. I took my color theory gained through my years in the graphics field and developed a color mixing method that I will teach you. With it, you will be able to mix any color you will ever need. I personally have not found any color I can't mix with it. I use my method for each and every oil painting no matter the subject or genre, in the studio or in the open air!
I'm sure I'll be able to help you as hundreds of students worldwide have already benefitted from my online courses!
Learn from someone who paints every day, who receives commissions on a regular basis and who has won national awards and recognition proving the approach works!
By the end of this course, your confidence as an outdoor oil painter will soar! You'll have a thorough understanding of how to make an oil painting for fun or profit.
Go ahead and click the enroll button, and I'll see you in lesson 1!
All my best,
Mike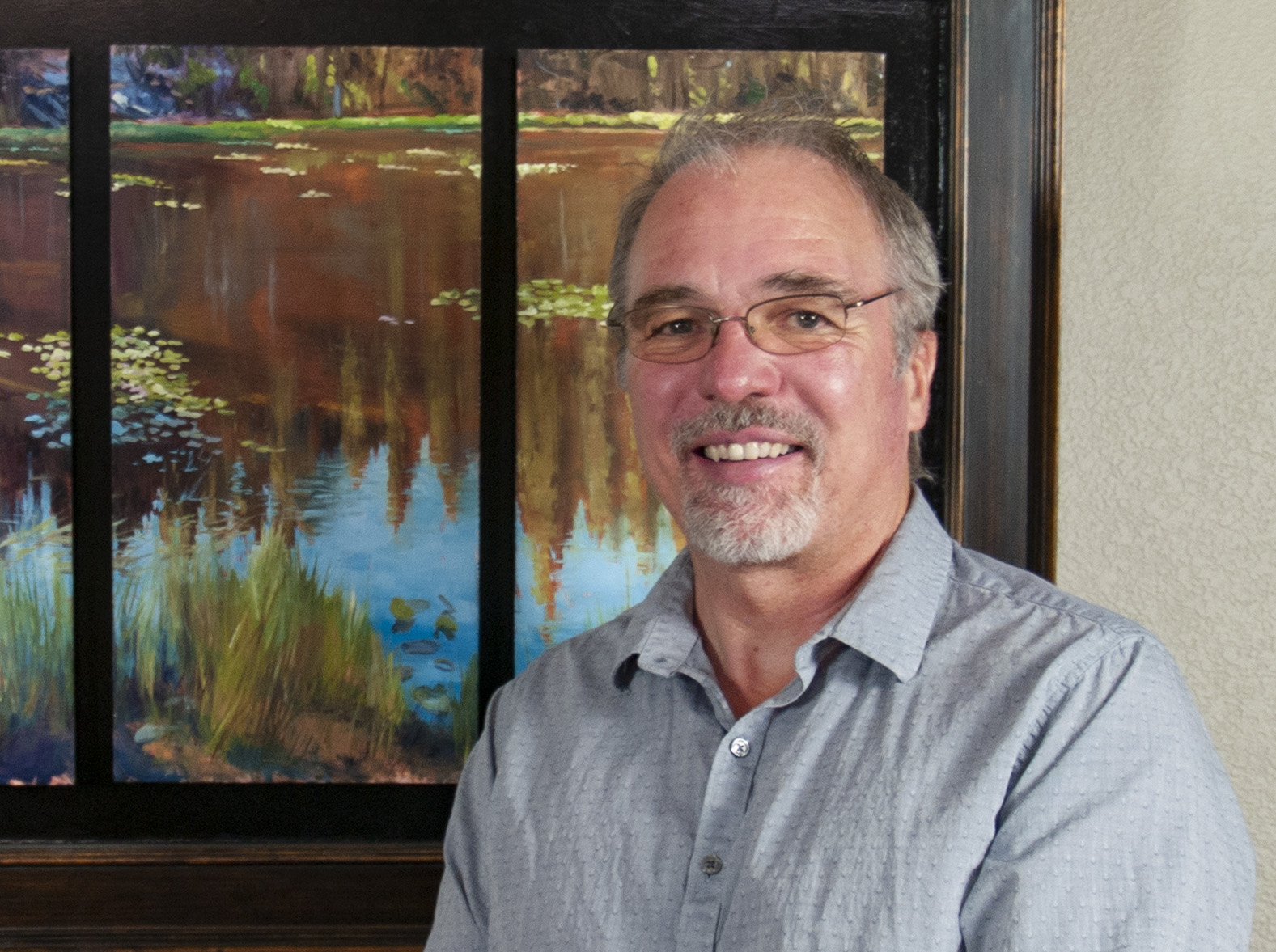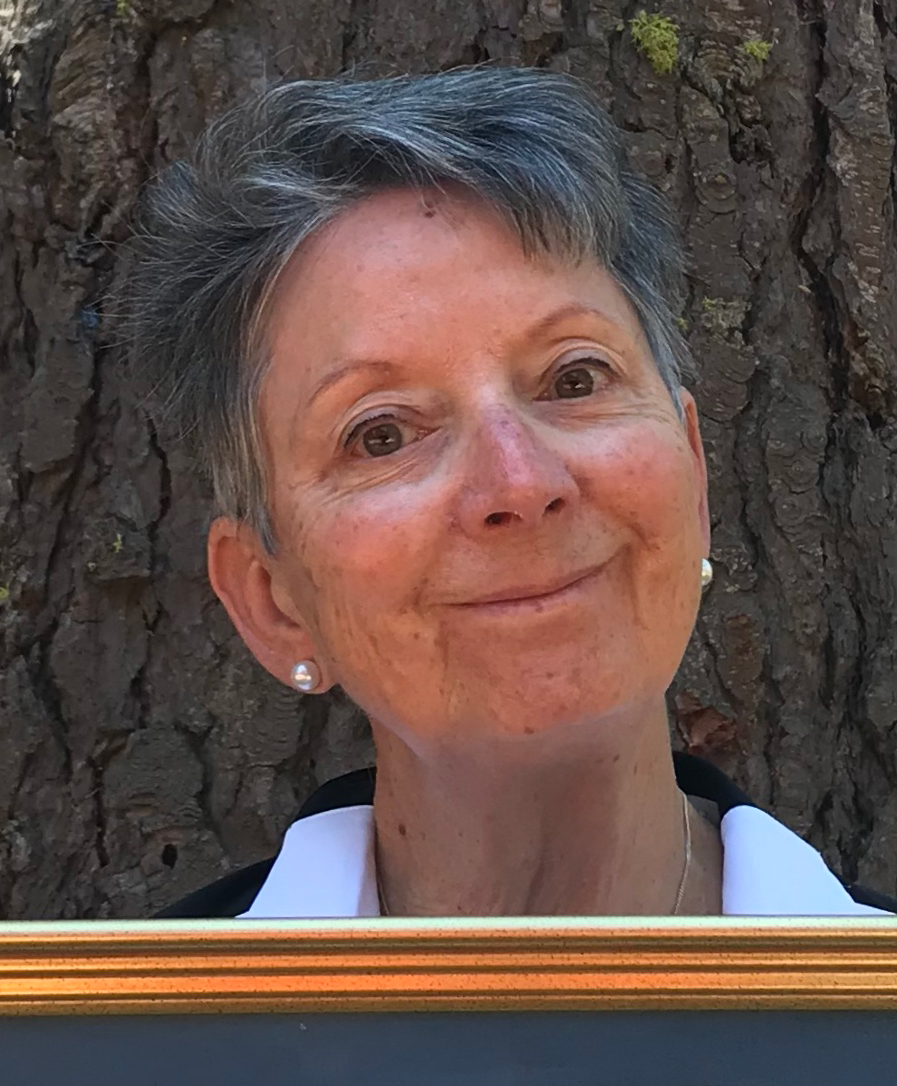 "Mike Callahan's classes have been a wonderful boon for me to learn the how and why of oil painting.  I highly recommend his classes."  Marie C., Truckee, CA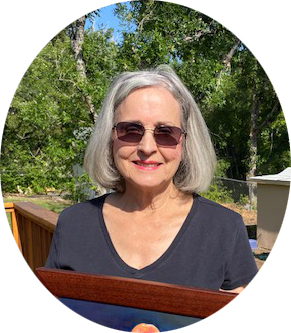 " Mike is a pleasant, skilled artist and teacher. I enjoy his classes in which, amongst other things, he teaches us about lighting, composition, and color mixing. I have acquired skills and produced many paintings, which I love." Maria H. Reno NV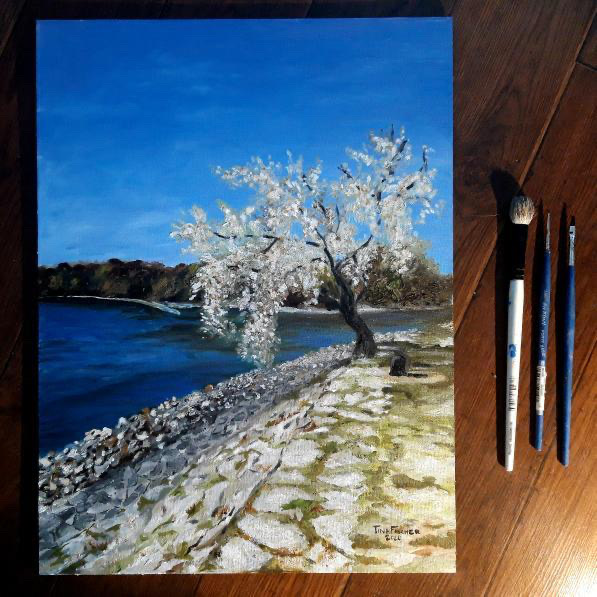 "I loved Mike's course! It's divided into comprehensive and continuous lessons. Explanation and demonstrations are both clear and very professional and Mike's approach is very nice and warm.
His advice helped me to understand the whole technical process behind a landscape painting, from scratch to finish, as well as I got many useful tips, that I hadn't known before and now use them across all my oilpaintings, whether it's landscape, cityscape or still life. This course and Mike's teaching skills belong among the best of them." Tina Fischer, @tinafischerart, Bratislava, Slovakia
Other Courses You May Be Interested In
Based on your interest in this course, here are some others you may be interested in as well!