Animalia Project Pack
5 separate painting projects showing you step-by-step how to achieve amazing results with a focus on beginning with an accurate drawing using Mike Callahan's simple approach to drawing in combination with his simple approach to oil painting.

If you've ever struggled with painting animals or have ever wanted to but didn't know where to start, this course is for you!
Five Step-By Step Oil Painting Projects Teaching a Simple Approach to Painting Animals

Watch This Short Video for A Description of the Course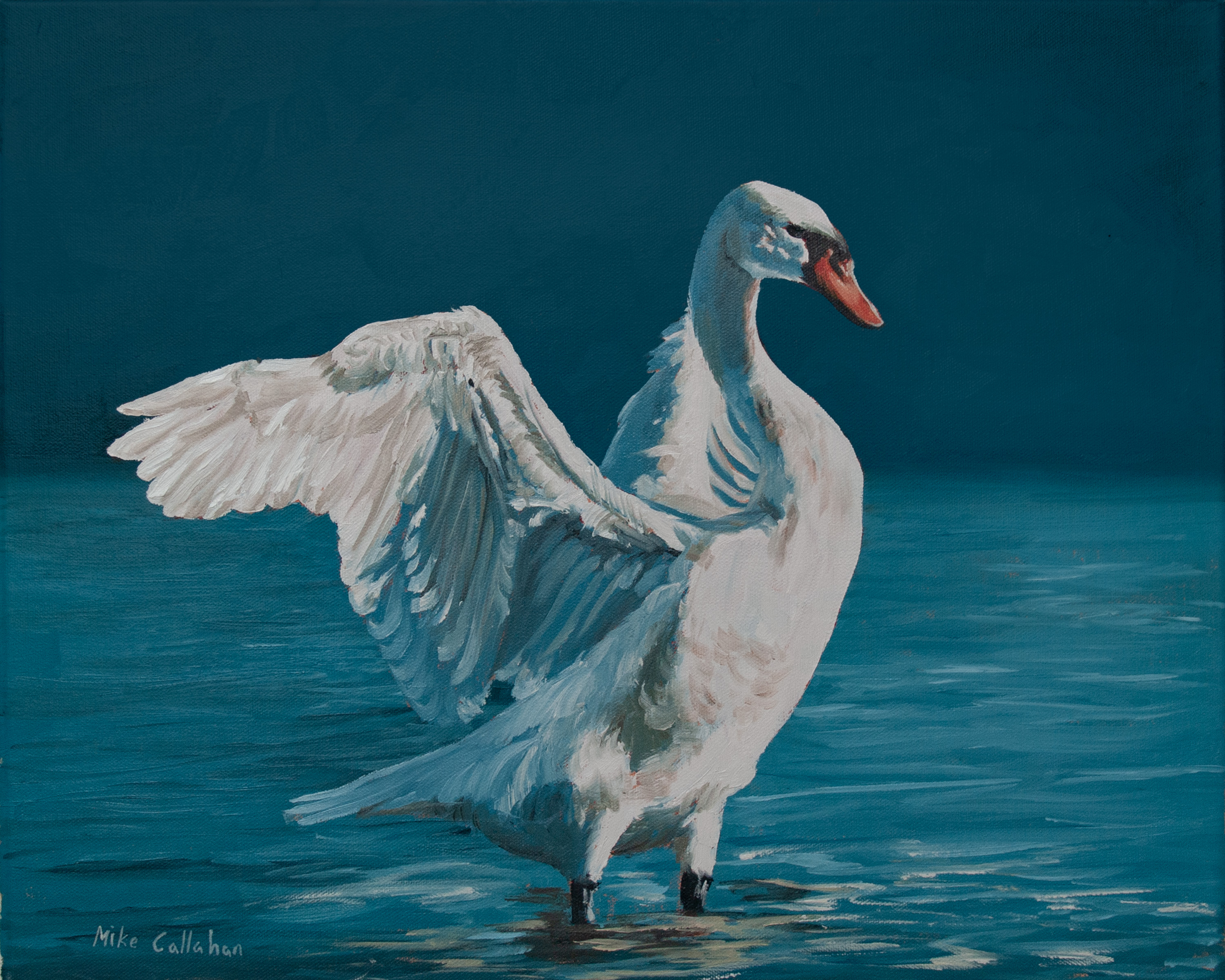 Project #1 - The Swan

In this first project, you will be introduced to Mike's simple "tick, stick, and envelope" approach to drawing to make an accurate drawing of your subject in paint and then follow Mike's simple two-value block-in approach to paint a beautiful swan!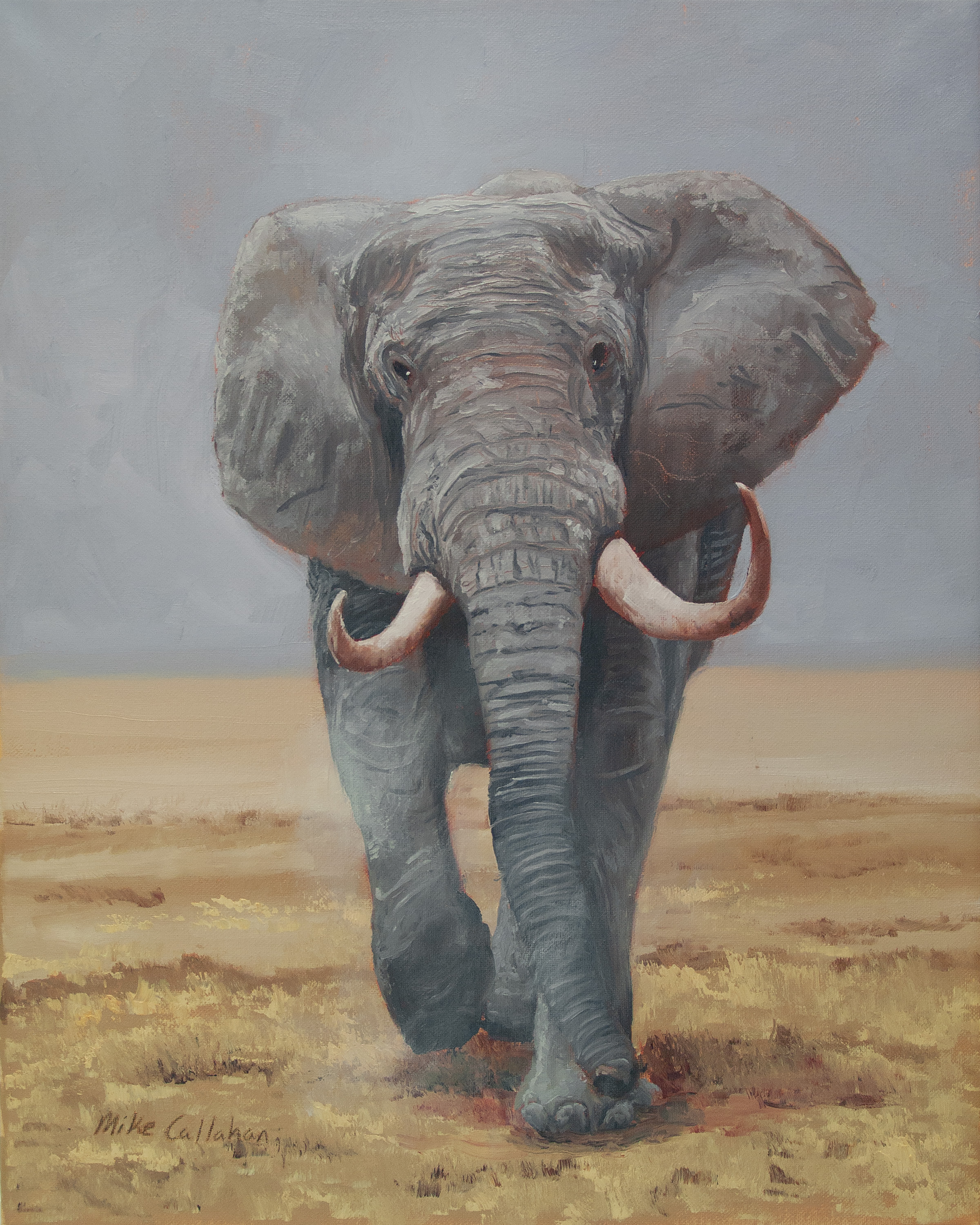 Project #2 - The Elephant

In the second project, you'll put into practice everything you learned in the first and you'll be taking it up a notch painting an elephant from a straight on perspective.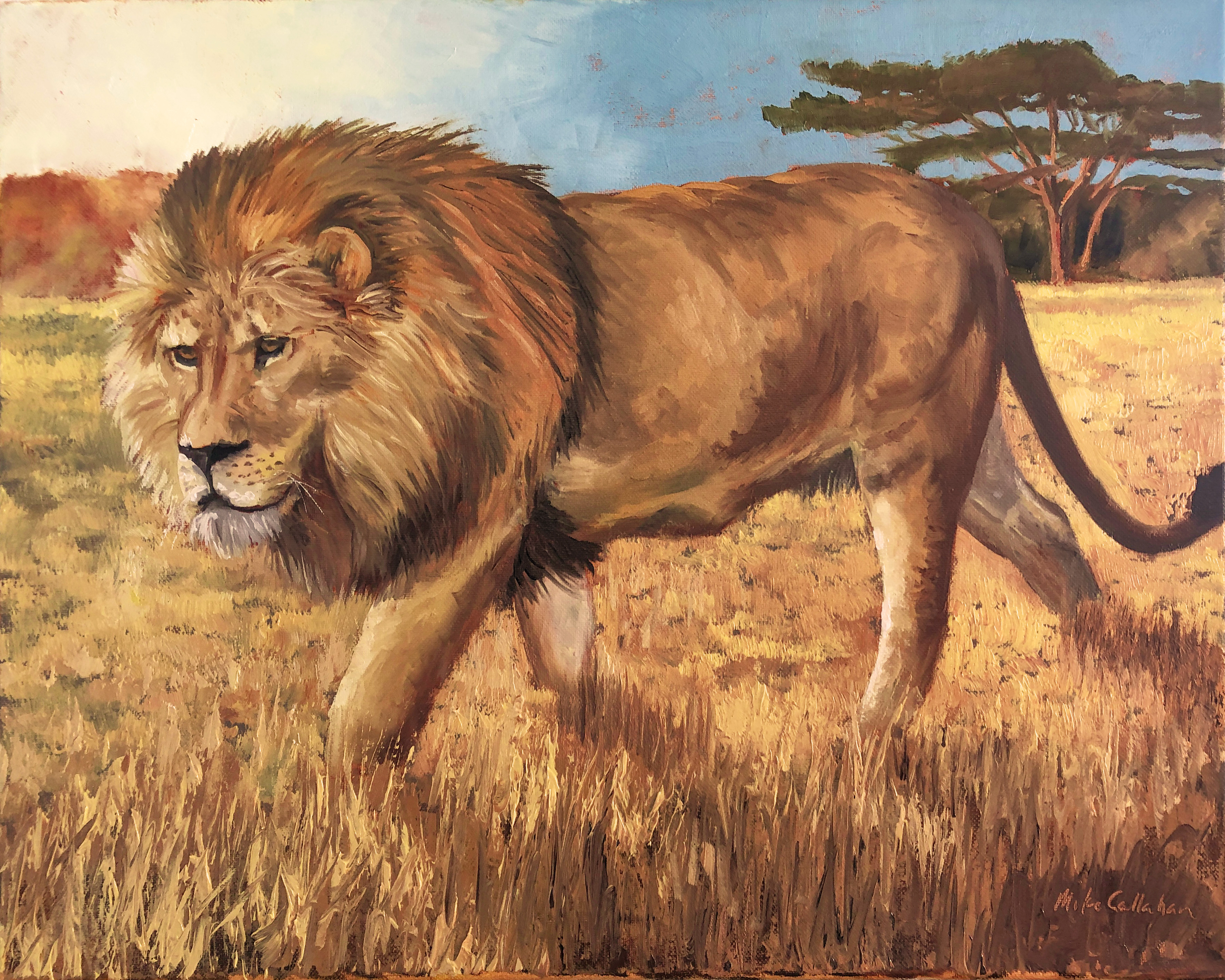 Project #3 - The Lion

Continuing with and reinforcing everything you've learned in projects 1 and 2, you'll now put your newly learned skills to the test painting this majestic lion! (Don't worry, Mike guides you every step of the way.)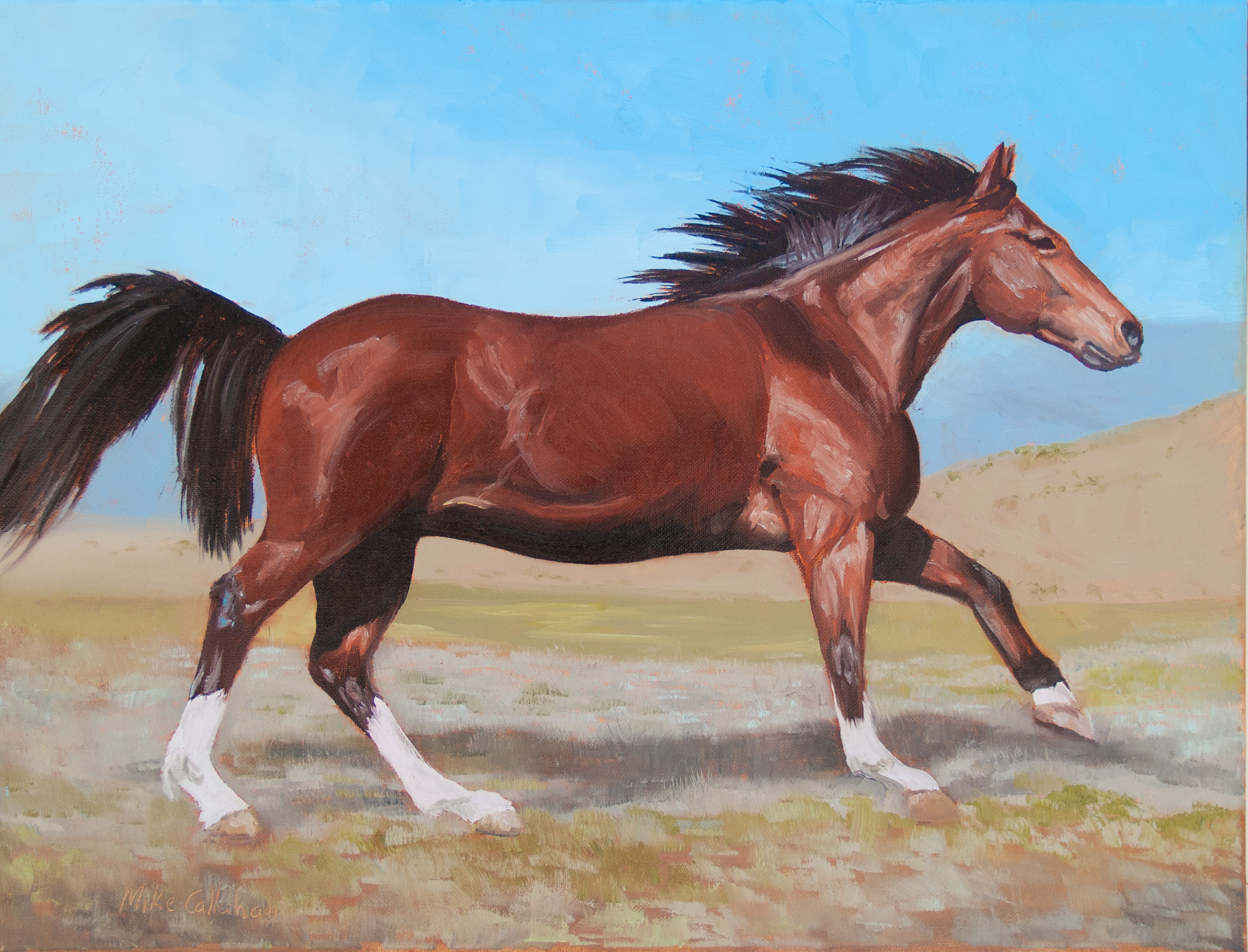 Project #4-the Horse

In this project, you'll learn how to apply the exact same principles of drawing an animal accurately only this time, from the side. Once again, step-by-step with explanation throughout the demonstration for you to follow at your own pace!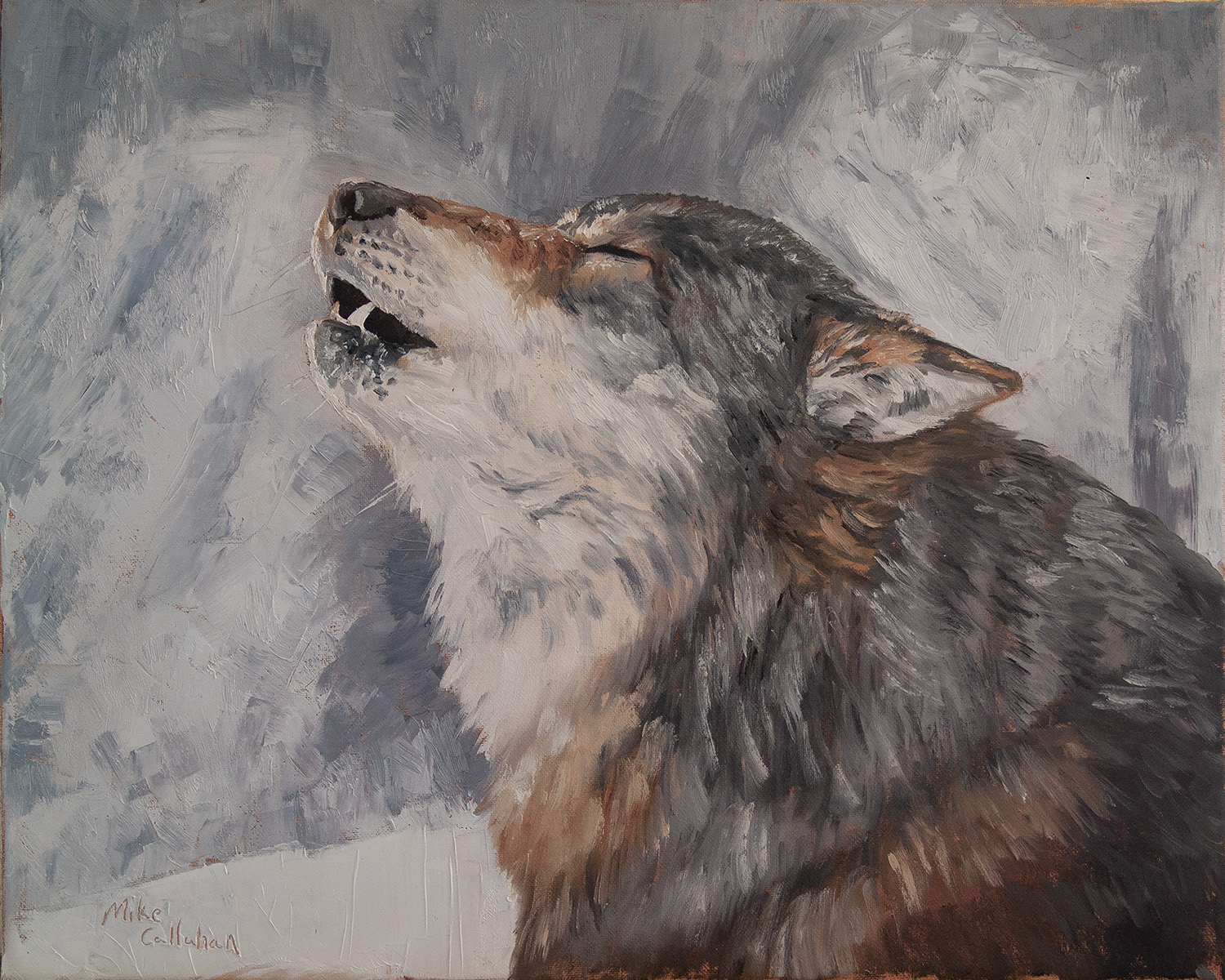 Project #5 - The Wolf

Paint a howling wolf in this final project where Mike shows you how to apply his simple approaches to just part of an animal without legs, tail, or body visible to aid you in placement.

Other Oil Painting Courses You May Be Interested In...

Whether you are brand new to oil painting or have been at it a while, these courses can help you take your painting to the next level.

Check your inbox to confirm your subscription